Partners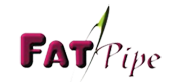 FatPipe
FatPipe is one of the most reputed market research firms that offers one of market's most powerful WAN path controllers. It holds multiple patents for Software Defined Wide Area Networking (SD-WAN). It has served over 1000 customers in a span of 12 years and still continues to do so.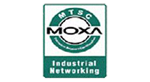 Moxa – Industrial Networking Solution
MTSC was established to guarantee that all customers across the globe will receive the latest on-time assistance with their Moxa products.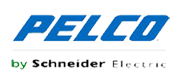 Pelco by Schneider Electric
Pelco by Schneider Electric understands that information is important for success, which is why they are focused on the development of video surveillance and security solutions that provide their customers the information necessary to make real-time, business-enabling decisions.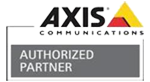 Axis communications
Axis is the market leader in network video. They have invented the world's first network camera back in 1996 and their innovations since then have increased the security of millions of people worldwide. They have 80000 partners across 179 countries who have helped then deliver some of the most innovative products.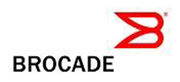 Brocade
It is one of the leading providers of networking solutions. They have a wide range of innovative products to choose from. Its offices are located across the globe.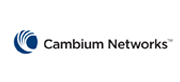 Cambium Networks
Cambium networks is a leading global provider of wireless broadband solutions. It provides reliable and secure point to point and point to multipoint platforms serving different domains like governmental and military agencies, oil and gas companies etc. The company has headquarters outside Chicago and R&D centers in the U.S., Ashburton, U.K. and Bangalore, India.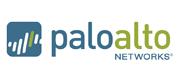 Paloalto
We are a next-generation security company, leading in cybersecurity by preventing advanced threats from meeting their objectives for different organizations across the globe. With their platform, organizations can easily pursue digital first strategy as they implement key technology initiatives within the cloud. They are the fastest growing security companies in market.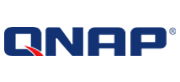 QNAP
QNAP aims to deliver offerings of network attached storage and network video recorder solutions which have several important features like ease-of-use, robust operation, large storage capacity and reliability. It is headquatered in Taipei and delivers its solutions to the global market with immense innovation.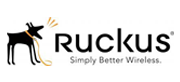 Ruckus
Ruckus Wireless is a leading name in the wireless infrastructure market, with their innovations staying ahead in the boom of high bandwidth applications and services. They have assembled a team of the best and brightest wireless minds in the world to deliver the creative solutions to the world.