About Us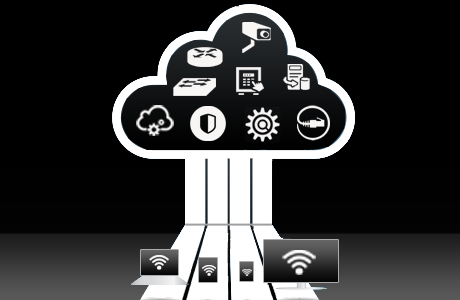 Today's business entities are migrating to a new business model, where the in house IT Network domain is also experiencing a change. Applications are running in real time over highly evolved Intelligent Networks. The Network has over a period of interval become a strategic domain that demands better integration of people, information and ideas. These Networks have transformed from mere channel for moving information and instead, have become a business-critical platform for integrating business strategies, processes and goals. This transformation further enhances the need for 24x7x365 availability of information and 100% uptime in the network performance.
Customers today need more value from their networks and services offered by their technology partners who ideally should be integral to their process of optimizing the ROIs from their Network Infrastructures.
It is with this ideology of meeting these challenges and as an answer to fulfill your growing needs & demands from an IT Network; being associated with HETERODYNE TECHNOLOGIES PRIVATE LIMITED [HTPL], couldn't have been more aptly timed.
With over a decade of experience, to backup; our teams' expertise in understanding customer's requirements and transforming them into solutions as well as in executing specialized solutions; we intend to scale new heights of success by partnering with our customers so as to be their essential drivers of growth engines.